IoTeX
 x 

Ultorex!
IOTX Staking Campaign

Ultorex has launched IOTEX staking services.
We will be offering a dual special gift campaign in collaboration with IoTeX.

Let's Go!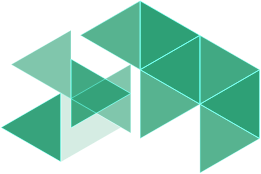 IOTX Staking Reward
APR* Staking Rewards: Industry's highest
Stake
IOTX
Est. APR
5%
Industry's highest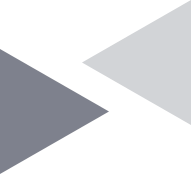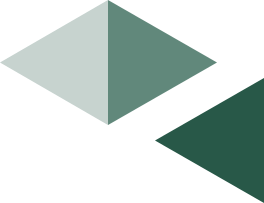 Campaign Summary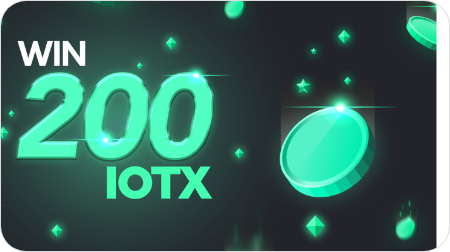 Campaign 1
200 IOTX
prize for all who clear the simple conditions
* Please note, if you stake any additional IOTX amounts, you will not need to fill in the additional amount on the form.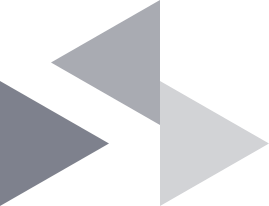 Campaign 2
73,000 IOTX
(equivalent to ~2,000 USD), with the top 10 stakers getting a prize during the period!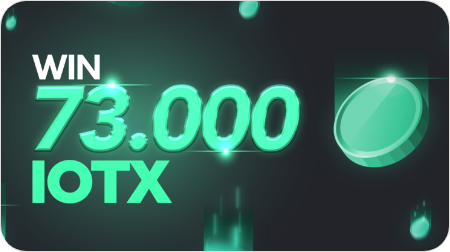 The following amount of IOTX will
be granted to the top 10 participants in Campaign 1 above:
Equivalent to a total prize pool of ~$7,200
*IOTX = $0.0275 (Rate as of 6/12/2022)

Campaign prizes of IOTX will be distributed approximately one week after the campaign.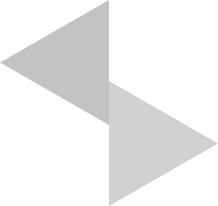 Please note users will not be able to receive any prizes if they unstake/cancel ULT Earn within a week after the end of the campaign. For detailed rules and conditions regarding our staking services, please verify the application page at the start of the service before applying.

Thanks for taking advantage of this opportunity to stake your IOTX with us.