ATOM Staking up to $1000 USD
Amazon Gift Giveaway
To celebrate the Cosmos ATOM 2.0 update,
Ultorex is offering a special promotion
to ATOM stakers with Amazon gift cards.
Staking Reward: APR 15% ~ 17%
Let's Go!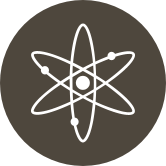 ATOM Staking Reward
APR* Staking Rewards: industry-leading
Stake
ATOM
Est. APR
15% ~ 17%
industry-leading
Campaign Summary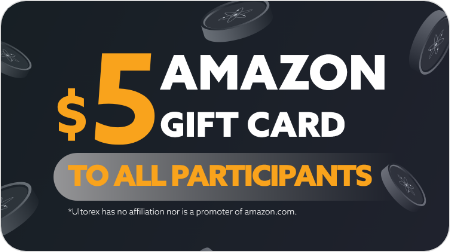 Campaign 1
$5 USD GIFT CARD
prize for all who clear the simple conditions
* Please note, if you stake any additional ATOM amounts, you will not need to fill in the additional amount on the form.
Campaign 2
UP TO 1000 USD
AMAZON GIFT CARDS
with the top 3 stakers getting a prize during the period!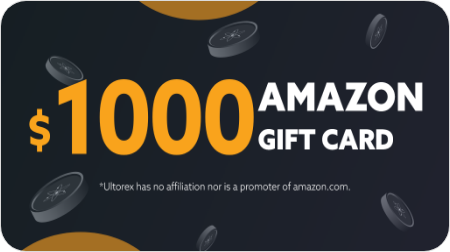 The following prizes will
be granted to the top 3 participants in Campaign 1 above:
Participation prizes will be awarded by 1/20/2023 (tentative).
Please note, users will not be able to receive any prizes if they unstake their ATOM until 12/31/2022. For detailed rules and conditions regarding our staking services, please verify the application page at the start of the service before applying.

Thanks for taking advantage of this opportunity to stake your ATOM with us.